Gary was four years old when his mother brought him to see me. He'd had a persistent cough for several months. Throughout the past two years, he'd had recurrent bouts...
What If You Could Break Your Child's Sick Cycle?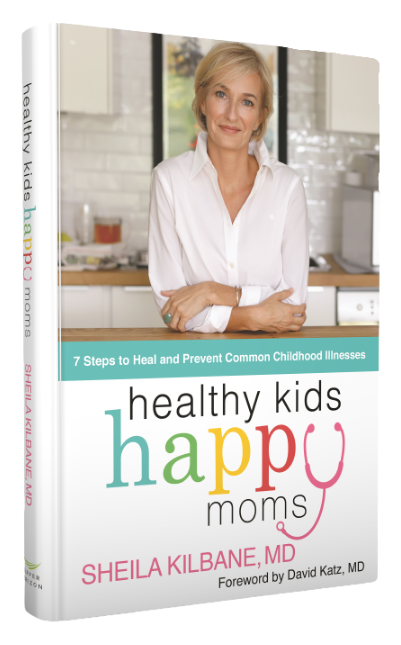 Discover 7 Steps to Heal and
Prevent Common Childhood Illnesses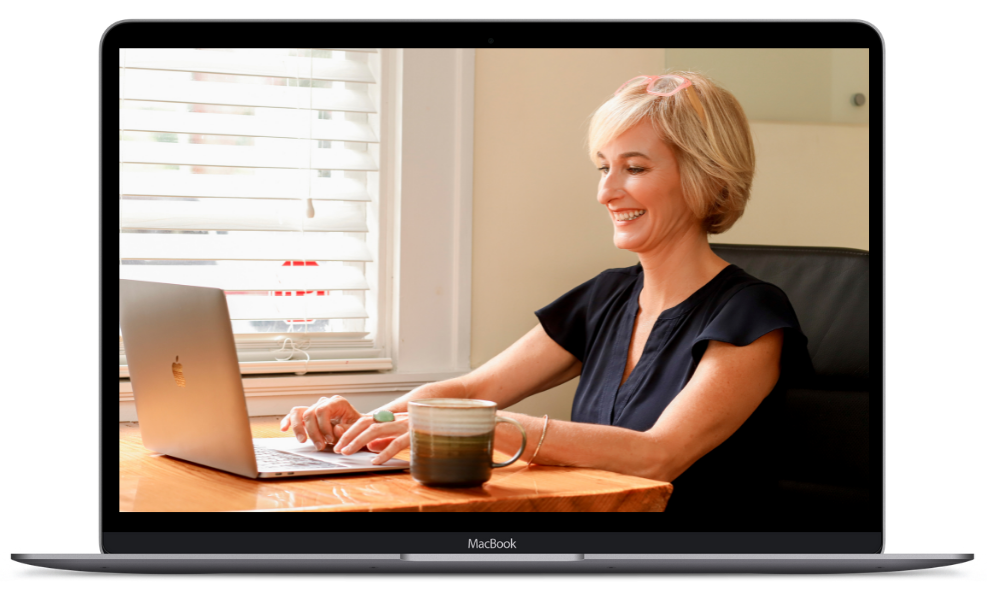 The Healthy Kids, Happy Moms Companion Course is a physician-led, parent-centered, time-tested online course that includes assessments, workbooks, recipes, and illness-specific recommendations.
 Dr. Kilbane's private practice, Infinite Health, is based in Charlotte, North Carolina. She is currently accepting new patients