Many of us eagerly anticipate the arrival of fall for the glorious, cooler weather and the beauty of the changing leaves. Yet, for parents of children with allergies, the fall season...
What If You Could Break Your Child's Sick Cycle?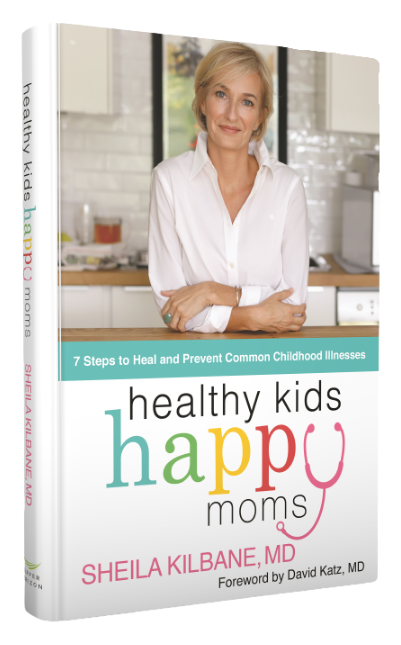 Discover 7 Steps to Heal and
Prevent Common Childhood Illnesses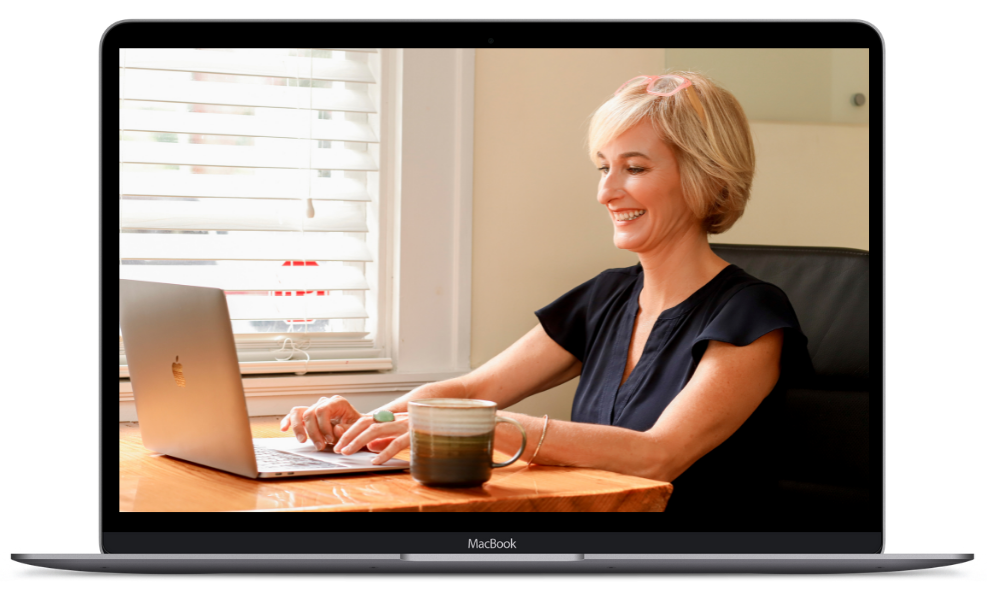 The Healthy Kids, Happy Moms Companion Course is a physician-led, parent-centered, time-tested online course that includes assessments, workbooks, recipes, and illness-specific recommendations.
 Dr. Kilbane's private practice, Infinite Health, is based in Charlotte, North Carolina. She is currently accepting new patients