Ten to fifteen percent of school-aged children receive a diagnosis of functional abdominal pain. They are often placed on medications that treat the symptoms leave the underlying cause untouched.  The pain may or may not be related to their diets, since there are four other triggers for this condition.
Between 5-30% of children are constipated. Here's how to address this condition
Inflammation is an intricate, complex response by the whole body to what it perceives as a threat.
Being barefooted and outside has many health benefits. My entire life, I have always gone barefooted as much as possible. …
What If You Could Break Your Child's Sick Cycle?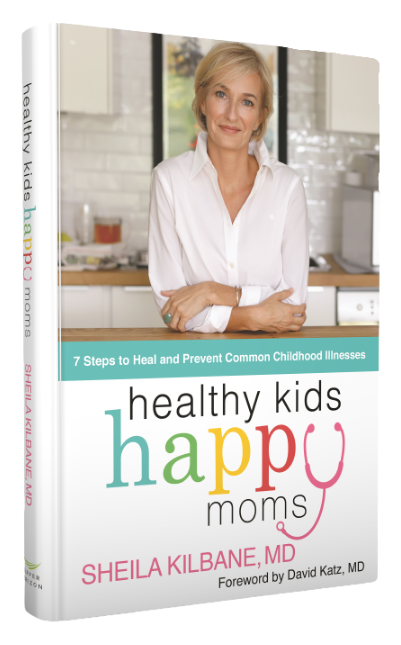 Discover 7 Steps to Heal and
Prevent Common Childhood Illnesses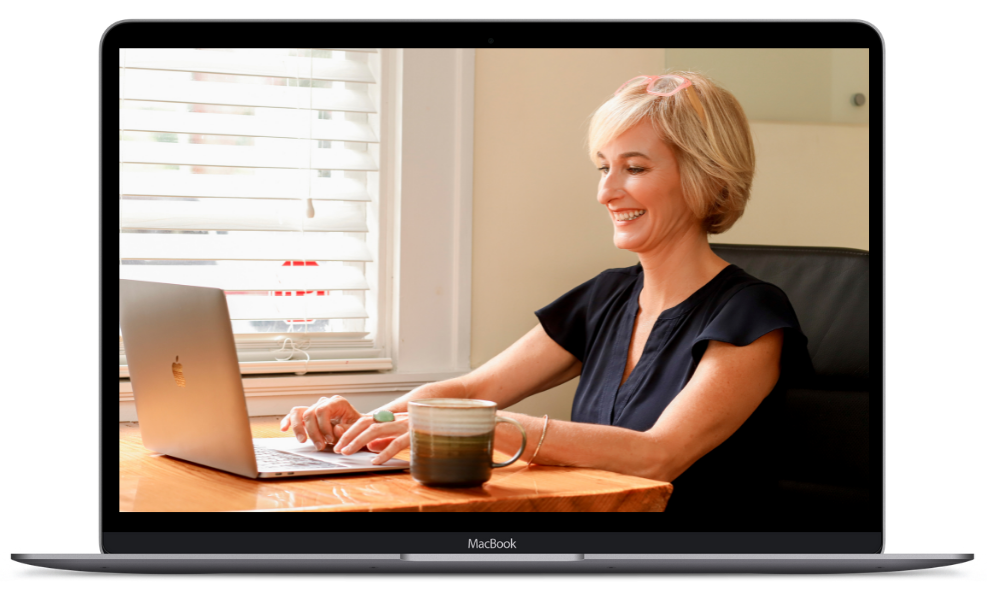 The Healthy Kids, Happy Moms Companion Course is a physician-led, parent-centered, time-tested online course that includes assessments, workbooks, recipes, and illness-specific recommendations.
 Dr. Kilbane's private practice, Infinite Health, is based in Charlotte, North Carolina. She is currently accepting new patients