Fall allergies can be just as troublesome for kids as the ones that come in spring. Let's talk about allergy triggers and how to relieve them.
General pediatrics is filled with kids who have chronic runny noses, poorly controlled eczema and asthma, and many of them need allergy testing.
When I know a child has an increased risk of asthma or any other type of inflammatory issue like allergies, constipation, or reflux, I look at the bigger picture and ask, How can I reduce this child's overall systemic inflammation? 
What If You Could Break Your Child's Sick Cycle?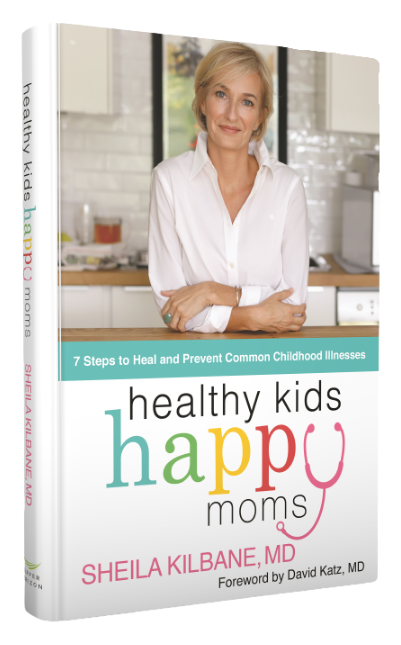 Discover 7 Steps to Heal and
Prevent Common Childhood Illnesses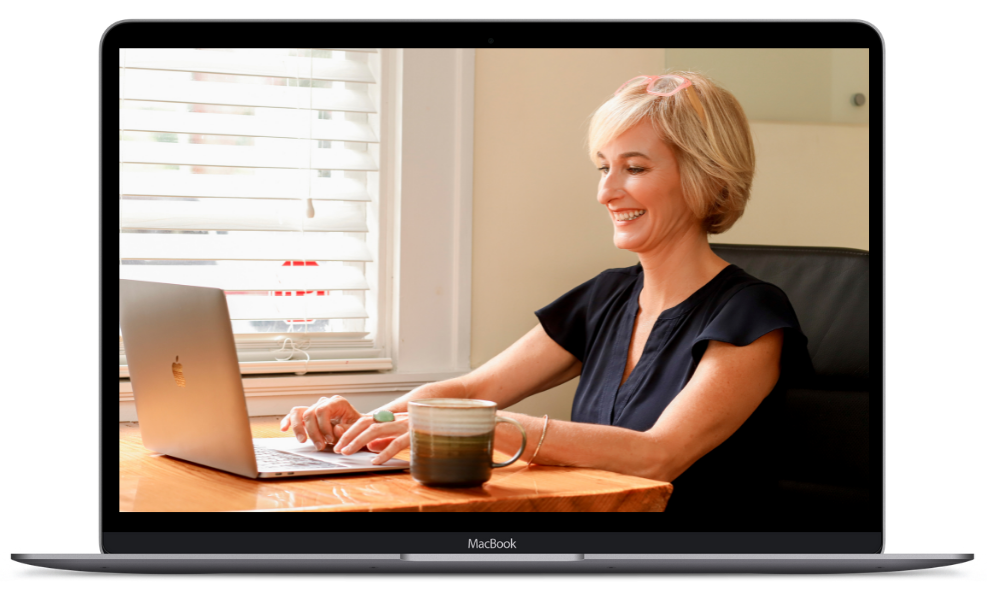 The Healthy Kids, Happy Moms Companion Course is a physician-led, parent-centered, time-tested online course that includes assessments, workbooks, recipes, and illness-specific recommendations.
 Dr. Kilbane's private practice, Infinite Health, is based in Charlotte, North Carolina. She is currently accepting new patients